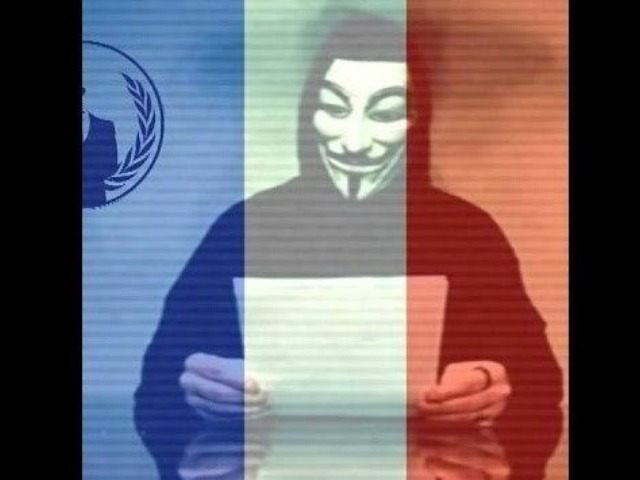 Following the recent massacre in Paris, the hacking group Anonymous has a new target: the Islamic state.
"Expect us."That's the motto of the hacking group and social movement Anonymous


"Expect massive cyber attacks. War is declared. Get prepared," the masked man says in French. "Anonymous from all over the world will hunt you down. You should know that we will find you and we will not let you go. We will launch the biggest operation ever against you."​