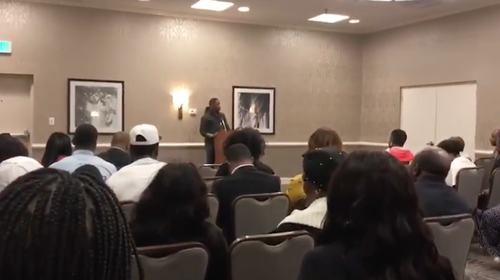 The Securities and Exchange Commission (SEC) filed charges against two Maryland companies and their principals allegedly defrauding more than 1,000 investors in a $28 million Ponzi scheme.
The SEC first filed the complaint against 1st Million LLC and Smart Partners LLC, and their principals, Dennis Jali, John Frimpong, and Arley Johnson, in August, for defrauding 1,200 investors, many of which were "African immigrants."
The complaint said the trio "exploited common ancestry and/or religious affiliations to earn investors' trust. Many of the investors were health care workers and/or members of churches attended by Jali, Frimpong, and/or Johnson."
As always, like in any other classic Ponzi scheme, the complaint read:
"Rather than invest money received from these targeted communities and others as promised, Defendants misappropriated investor funds for the personal use of Jali, Frimpong, and Johnson, and to temporarily keep the scheme afloat by making Ponzi payments to earlier investors."
According to CBS Baltimore, officials from the FBI and the U.S. Attorney's Office for the District of Maryland are trying to identify victims who may have lost money.