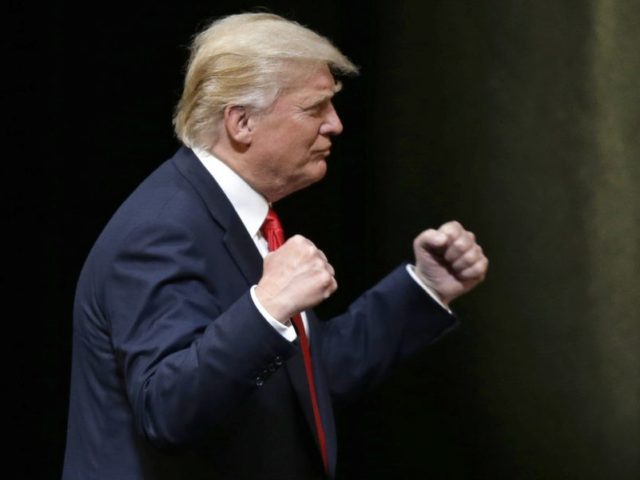 Representatives and senators' objections to Electoral College votes on Wednesday will allow Republicans to air allegations of vote fraud.
A growing list of Republicans in the House say they will object to electors from several states when the Congress convenes on January 6, U.S. Rep.-elect Marjorie Taylor Greene (R-GA) detailed on Wednesday.​
via https://www.breitbart.com/

On Wednesday, Sen. Josh Hawley (R-MO) announced he will object to at least one state, triggering the process.
In a news release, Hawley said he will object "to highlight the failure of some states, including notably Pennsylvania, to follow their own election laws as well as the unprecedented interference of Big Tech monopolies in the election."
"Following both the 2004 and 2016 elections, Democrats in Congress objected during the certification of electoral votes in order to raise concerns about election integrity. They were praised by Democratic leadership and the media when they did," Hawley noted.