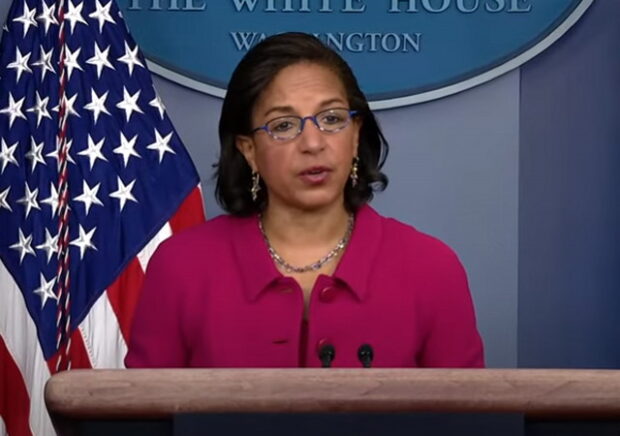 White House to Advance 'Racial Justice and Equity' -- "We have support of every White House office and every agency in this work"
Joe Biden has brought on former Obama national security adviser Susan Rice as a domestic policy aide to promote racial justice and equity.​
It's also a good time to remember that this woman went on five Sunday news shows after the Benghazi attack and blamed it on a YouTube video. It's amazing she has not been shamed off the national stage.​
via https://legalinsurrection.com/

Now might be a good time to remind Democrats and especially members of the Biden administration, that before COVID hit, the unemployment rate for minorities across the board were at historic lows.
Biden is expected to sign a presidential memorandum to direct the Department of Housing and Urban Development to take steps to redress racially discriminatory federal housing policies that the administrable says have contributed to wealth inequality for generations.