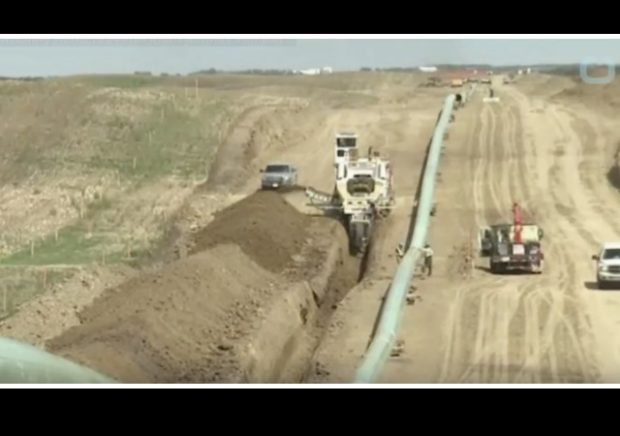 Similar developments are taking place in New Mexico, which went for Biden and is seeing its crucial oil industry in trouble.
The United Association of Union Plumbers and Pipefitters endorsed Joe Biden in the 2020 election. Now that he has shut down the Keystone XL Pipeline, they are angry. What did they think Biden was going to do?
This is only the beginning.
via https://legalinsurrection.com/
"We're not going to sit on the sidelines at the UA. This endorsement is about putting UA members to work and fighting for fair wages and good benefits. Under a Biden Administration, that's exactly what we'll get," said Mark McManus, General President of the United Association. "Let's be real: nobody in the Oval Office will be with us on every single issue. But with his long history of standing shoulder to shoulder with working families and his commitment to an all-of-the-above energy approach that will mean more UA jobs, protecting the hard-earned retirements of our members, and appointing union-friendly judges, Joe Biden will be a fierce ally to our UA Brothers and Sisters in the White House."