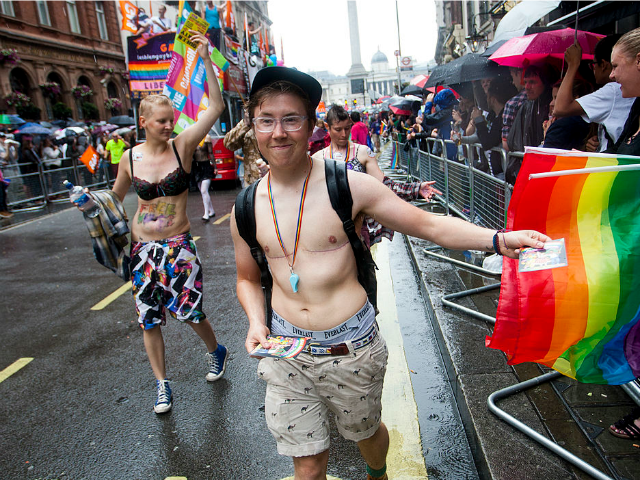 A leading UK private school is bringing in 'gender-neutral' uniforms, as teachers report growing numbers of pupils questioning their gender.
But critics warn the rush by schools to implement gender-neutral policies being demanded by activists risked encouraging "copycat" behaviour amongst children, fuelled by social media and the internet.​
via www.breitbart.com
But the headmaster added that if boys choose to wear skirts, then "if [as a result] they feel happier and more secure in who they are, it must be a good thing." Highgate is set to hold a conference for dozens of schools titled The Developing Teenager next month, at which one of the topics to be discussed is how teachers should handle growing pressure from pupils to scrap the "old fashioned" idea that there are two sexes.
The Sunday Times reported figures show a surge in the number of children wanting to change gender, with more than 2,000 minors referred to north London's Gender Identity Clinic (GIC) at the Tavistock and Portman NHS Foundation Trust last year, compared to just 100 when it opened eight years ago.