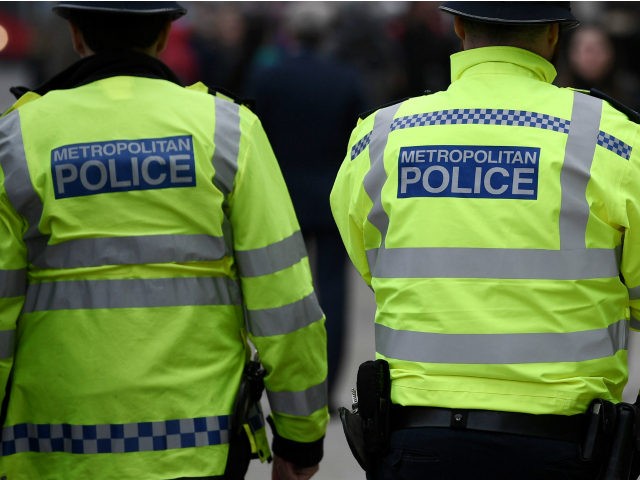 Police officers investigating the Telford grooming gang scandal were sent an internal memo telling them "in most cases the sex is consensual".
The initial police probe, Operation Chalice, identified at least 100 potential victims in Telford targeted between 2007 and 2009. However, fewer than ten men were jailed despite the police admitting as many as 200 groomers may be involved.
"Gangs and their child abusing 'customers' that groom, rape and pimp out girls under 16 are rapists. If the police do not know this they are not fit for purpose."
An 18-month probe by journalists, published last weekend, found that 1,000 girls could have been targeted over 40 years by as many as 70 groomers. They were allegedly drugged, raped, and trafficked, and five deaths have been linked to the abuse.