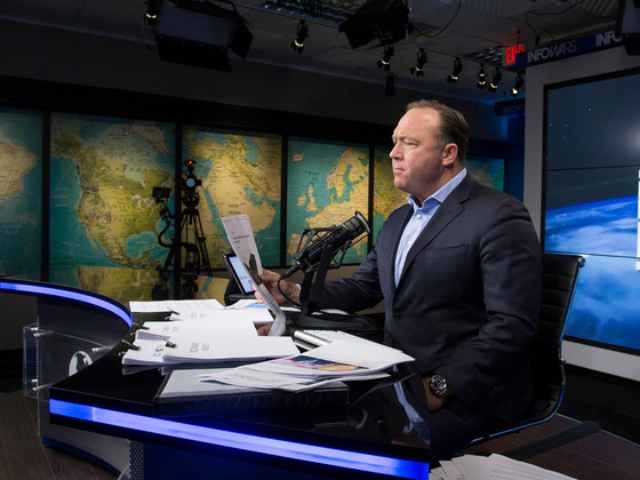 Alex Jones and
InfoWars
were caught in a 24-hour censorship spiral that Silicon Valley refuses to explain.
Even though the internet is aflame with controversy over the coordinated purge of Alex Jones and
InfoWars
from Facebook, YouTube, Spotify, and Apple, there is no real transparency over their decision and the process by which it was made.
Alex Jones and InfoWars have been top Twitter trends for hours, and even some left-wing journalists like Michael Tracey are decrying Silicon Valley's Masters of the Universe appointing themselves the arbiters of free speech on the web.