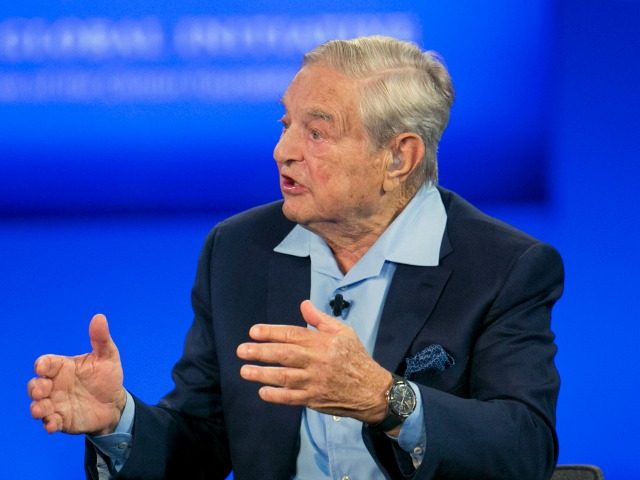 A group of former lawyers for the Obama administration have formed an organization aimed at utilizing legal advocacy to oppose Trump policies.
via www.breitbart.com


Discover the Networks describes Avaaz as "the global counterpart of the George Soros-funded MoveOn," and a "global 'e-advocacy' nonprofit organization whose chief function is to promote leftwing political agendas through Web-based movement-building and campaigns."
ABC News reported that Avaaz has been funded by Soros, as well as the Soros-financed MoveOn.org and the SEIU labor union.