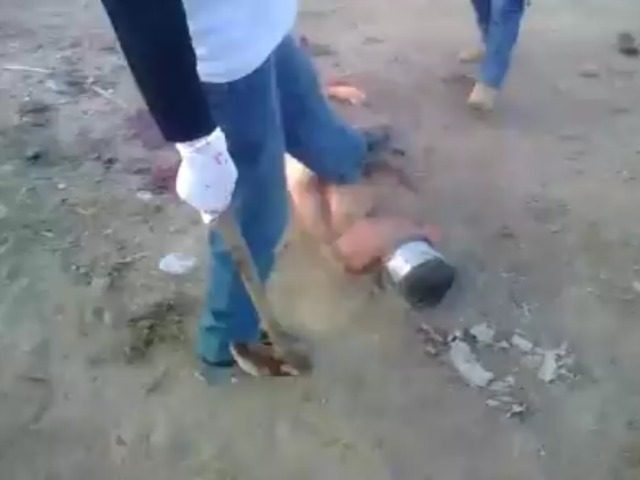 Fox News journalist and investigative reporter Sara Carter joined Breitbart News Daily Friday on SiriusXM Patriot Channel 125 to talk about the new documentary on opioids, Not in Vein.
Carter, who co-produced the
eye-opening documentary
, spoke about what it truly means to have an unsecured national border. Carter spoke about how the negligence of America's government emboldens drug cartels by not addressing the issue of border security, allowing for illegal drug distribution to take place in massive quantities, adding that the DEA says drug cartels are the greatest threat to the United States.
​
"Let's just start with simple numbers here," began Carter, "The annual deaths from overall drug use in 2017 was 72,287 — that's what the CDC had. Of those, 49,000 deaths were involving opioids, the majority of which were coming from across the border."
The opioid Fentanyl in particular is a major problem, the vast majority of it coming from China, either by mail or through the utilization of the porous U.S. southern border.
"They mix these chemicals in backroom trailer labs, or in labs in Mexico or inside the United States, and they create pills," said Carter, "Pills that look just like the pharmaceutical pills you get — and you can't tell the difference between a real pill and a fake pill. The point is, the fake pill is heroin and Fentanyl, and the first time you take it, you could die.