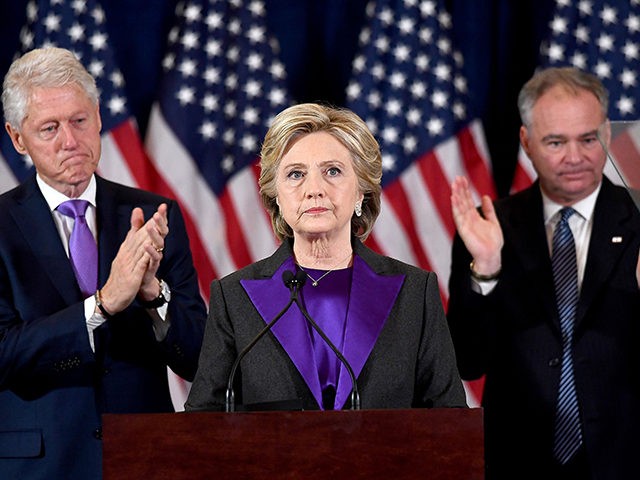 Amie Parnes writes in The Hill about the "shattered the dreams of thousands of longtime Clinton aides and supporters who hoped to follow her to the White House."
via www.breitbart.com

"For many people Clintonworld is life," said one former aide.
"They don't know anything else. There was a lot of measuring the drapes and not just now, it's been that way for a long time," another former aide said.