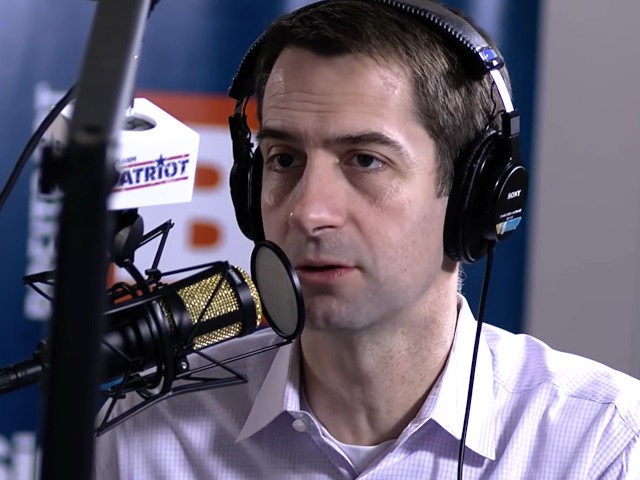 Sen. Tom Cotton (R-AR) suggested Thursday during an exclusive interview with SiriusXM's Breitbart News Daily that Google's suppression of political news critical of Joe Biden and Democrats on its search engine is election interference.
Asked by host Breitbart News Editor-in-Chief Alex Marlow if he believed Google's suppression amounted to "election interference," Cotton responded:
via https://www.breitbart.com/
Why else would Google be suppressing a conservative news site or suppressing news about Joe Biden? I mean they're not suppressing news about the Chicago Bears. They're not suppressing news about the weather. They're suppressing political news that's critical of the Democrats. What else do you think it is
All this is troubling under any circumstances, it's especially troubling as we lead up to an election season to see one of the huge monopoly search engines in this country manipulate search results by all appearances to favor the Democratic Party. I've asked the Justice Department to look into this, to expand their anti-trust probe into it, and I hope they do just that.