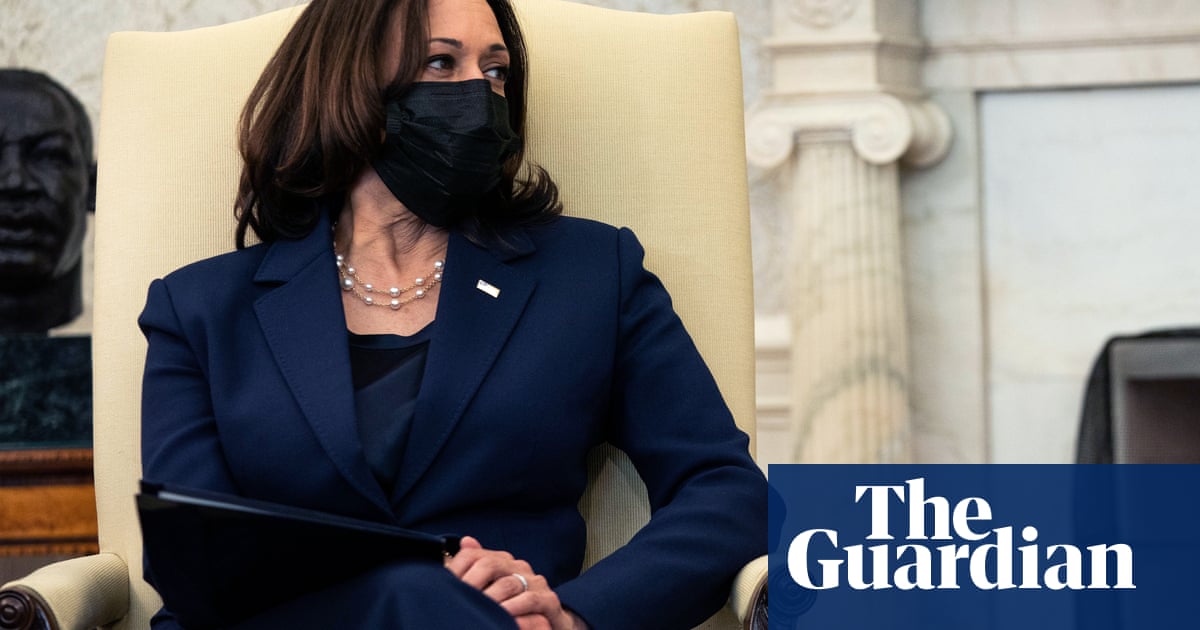 "Someone seriously needs to tell her team about Dolce and their problematic issues with race," wrote one. "I'm stunned she would wear them."
The label had a close relationship with Melania Trump, dressing her in all black to meet the pope and attend a G7 summit. Designers including Tom Ford and Marc Jacobs said they would not dress her.
"So many people shared my thoughts by saying I articulated something they felt themselves but couldn't put into words," she said.
Dolce & Gabbana did not offer comment.

"I don't think it's a good idea for Kamala to wear so many new expensive items during her first week in office," Vignone added. "I also don't think she should be wearing non-American designers, especially when there are so many American brands to choose from … she and her team should care about the impact her choices have. For example she could lift up a smaller or more affordable business instantly."