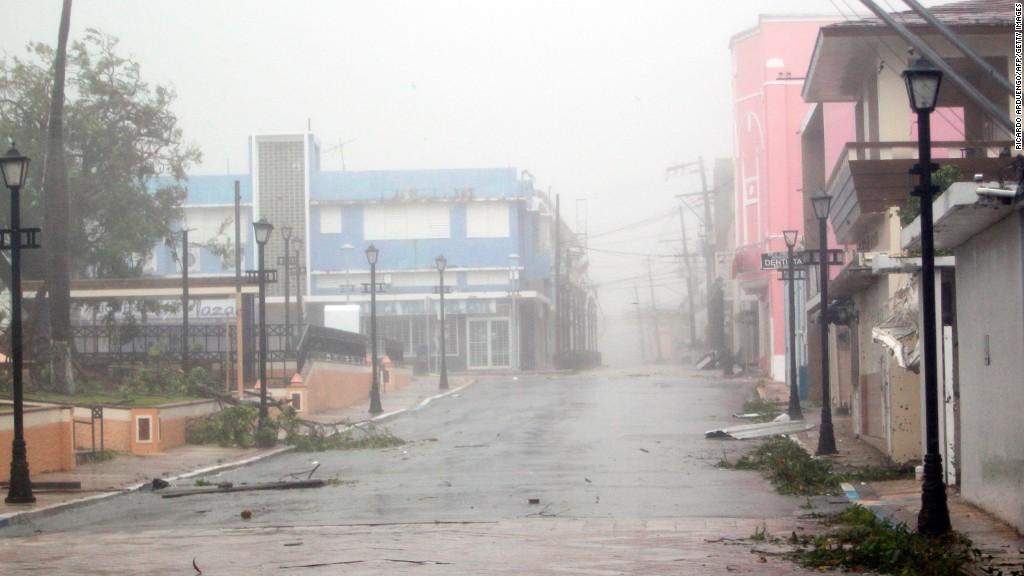 Hurricane Maria hit the island on Wednesday as a Category 4 storm, threatening lives and promising potentially devastating economic damage.
The island is already deep in a years-long debt debacle spurred by mismanaged funds, archaic energy policies and a struggling economy.
Meanwhile, Puerto Rico faces another long-term problem: Many residents are moving from the island for the mainland United States, leaving it with few skilled workers to handle the rebuilding and development process.