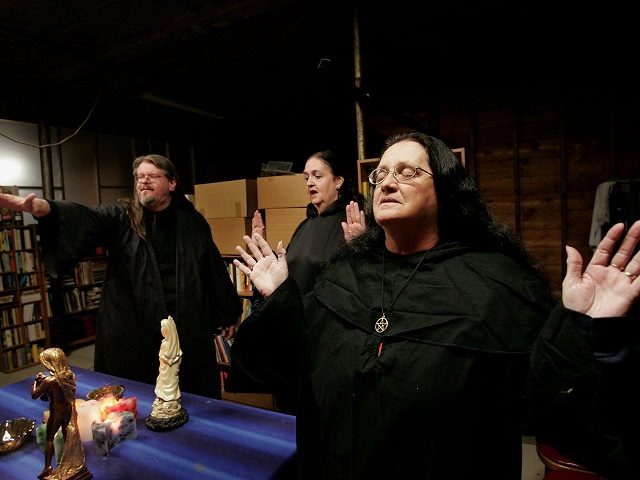 A group of witches is using black magic to neutralize U.S. President Donald Trump by casting a "binding spell" to prevent him from governing.
via www.breitbart.com


"Some lodges/covens are doing a variation of this as a group working, while a number of solitary practitioners are planning to connect and livestream via Facebook, Twitter, and other social media," the site explains.
In reaction, a number of Christian groups and individuals have promised to pray for Mr. Trump, asking God's blessings on his work and on the nation.