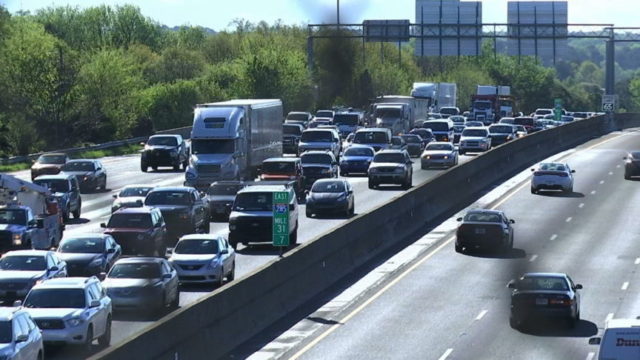 Trump's infrastructure plan should shorten permitting processes, invest in rural infrastructure, and train workers for the jobs produced.
"The President's vision is to have a permanent fix for the problems that plague us in terms of under-investing and the length of the permitting process," said the official who commented that the can
has
been kicked down the road for the past "couple of decades."
The workforce training funding would go toward "removing obstacles and disincentives for people who don't want to go to a four-year college, and prefer to move in some type of trade, by expanding Pell eligibility, changing the license requirements, and adding more flexibility."
The official referenced the President's State of the Union address when moving to discuss issues with the environmental permitting process, "It's focused more on preparing for litigation and building up massive documents." A new, streamlined process termed "One Agency, One Decision," would cut approval down to 21 months with permitting to be completed within three months after that.