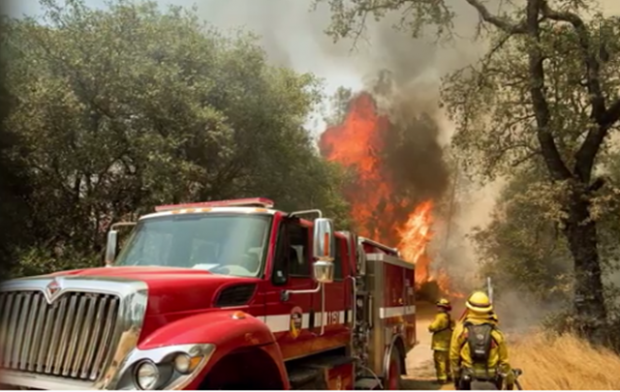 As PG&E files for Chapter 11 protection, environmental activists are worried their pool of green energy money is going to dry up.
​


It's not just business. The state's environmental and climate goals are at stake," said John White, executive director of the Center for Energy Efficiency and Renewable Technologies, a non-profit group in Sacramento.

"How are we going to finance all of the clean energy initiatives we need?"
via legalinsurrection.com
In stacks of court documents, PG&E asked a bankruptcy court to allow it to potentially cancel up to $42 billion in contracts that it signed over the past 15 years to buy electricity from other companies. Seventy-seven percent of those 387 contracts, or 298, commit PG&E to purchase solar, wind or other renewable energy to meet California's environmental goals, according to its bankruptcy filing.
And many of the deals — known as "power purchase agreements" — were made when clean energy was much more expensive and locked PG&E into agreements for 15- to 20-year periods.
The deals helped finance construction of large solar and wind farms across the state.