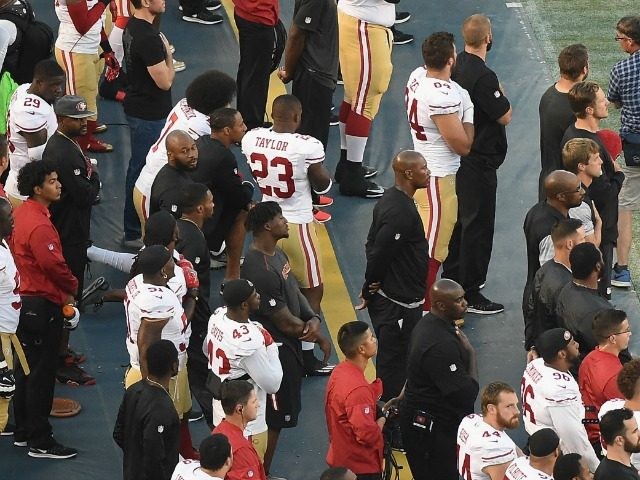 Obama cited his preference for an "active citizenry" rather than Americans sitting on the sidelines.

​Obama admitted that it was "tough thing" for people to see Kaepernick disrespect the flag and the people that served in the military, but then he defended it.
"I don't doubt his sincerity, based on what I've heard," Obama said. "I think he cares about some real legitimate issues that have to be talked about. If nothing else what he's done is he's generated more conversation about some topics that need to be talked about."