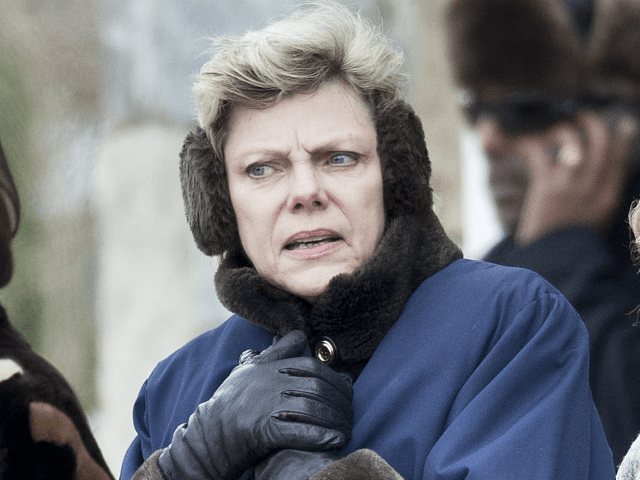 National Public Radio's Cokie Roberts admitted that "for years" the female press corps has covered up sexual misconduct on Capitol Hill.
While speaking about John Conyers and Al Franken, two Democrats facing numerous sexual misconduct allegations, Roberts let
this bomb
matter-of-factly drop on the left-wing Sunday show, "I mean, we all talked about for years: 'Don't get in the elevator with him,' you know, and the whole every-female in the press corps knew that, right, don't get in elevator with him.
​
via www.breitbart.com
And this is why, in my opinion, congress has gotten away with covering up these taxpayer-funded sexual harassment settlements for two decades. The media has known about this. Of course they have. Nothing was reported, though, because the names on that list are primarily Democrat "icons" like Conyers.
Even now, even when we know about this secret fund, the media's interest in the story, in exposing the wrongdoers, is practically non-existent. This should be the biggest story in the world, the narrative dominating everything else. It is all there — a $17 million slush fund, cover ups, corruption, sex — but the media does not really care. Just last week, the left-wing Politico was downplaying this outrage, hoping to wrist-flick it all away. And I think we all know why…