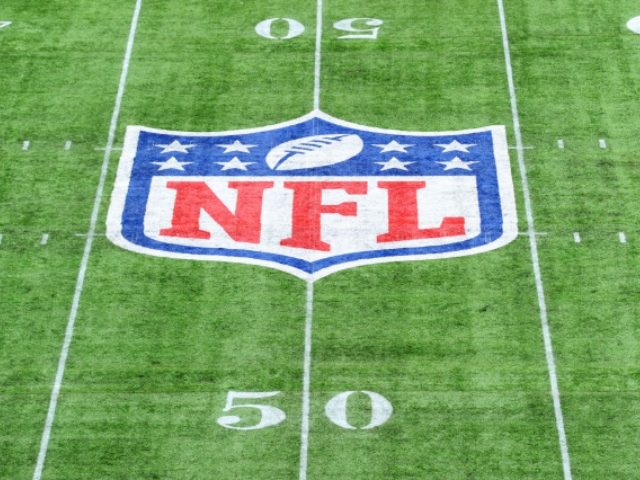 In June, 18-year old Wisconsin resident Althea Bernstein claimed that she was attacked by four "classic Wisconsin frat boys" at 1 a.m. near the Wisconsin State capital in Madison. She claimed these four white men called her racist names, then threw lighter fluid on her as she sat in her car and set her on fire.
​
But after weeks of investigating these allegations, local and federal officers could not find any proof to substantiate Bernstein's accusations — including a failure to find these "four white frat boys" on any of the extensive CTV coverage of the area.

​


via https://www.breitbart.com/

By October 2, the Madison Police Department released a statement, saying, "after an exhaustive probe, detectives were unable to corroborate or locate evidence consistent with what was reported."

It appears that the NFL, though, was not paying attention to the facts of the case because almost two weeks after Bernstein's case was dismissed by every agency that investigated her claims, the NFL was pushing the young woman as an example of "inspiring change."