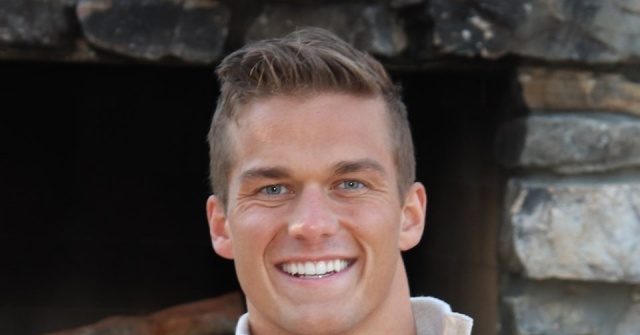 Tuesday on FBN's "Cavuto: Coast to Coast," freshman Rep. Madison Cawthorn (R-NC) warned against Americans becoming accustomed to the "police state" atmosphere in Washington, D.C.
While he said he was "thankful" for their presence, he said government tended to overreach in times of crisis.


CAVUTO: Do you feel safe there?
CAWTHORN: You know what, Neil? I absolutely feel safe being behind 20,000 National Guard troops.
But I do want to make it clear that America should not become used to this or desensitized to having troops in what is virtually a police state here in Washington, D.C.
I am thankful for the protection, but it can't be something that we have as a common occurrence.