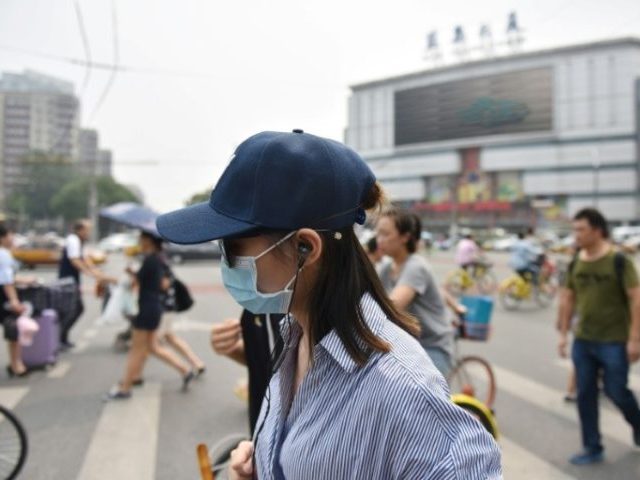 Google plans to update its U.S. and Europe-based street view cars with pollution recording devices — but will also reportedly replace factual pollution data on its new censored search engine for China with statistics provided by the Chinese government.
Google has now partnered with California-based company Aclima, which builds Internet-connected air-quality sensors, and with the Environmental Defense Fund. Google will soon begin making their study data available to researchers linked to both groups.​
via
However, despite Google's apparent dedication to climate activism in the U.S. and Europe, it would seem that in China, its commitment to the cause may not be so strong. In a report on Google's new China-based censored search product, called Dragonfly, the Intercept reported that the search engine will only return pollution results provided by the Chinese state.