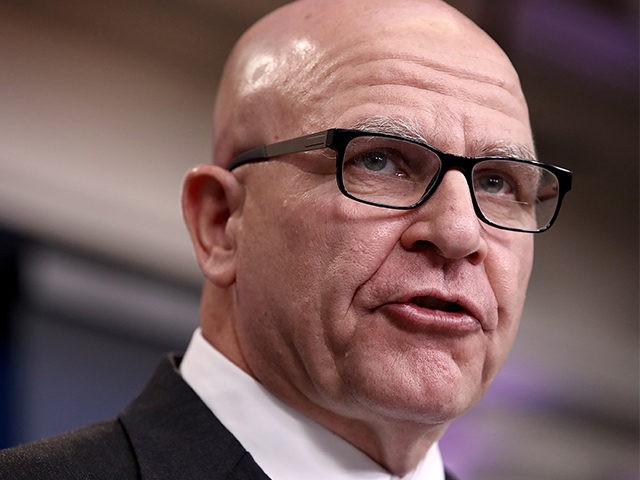 A book on terrorism endorsed and touted by H.R. McMaster, the embattled White House National Security Adviser, calls Hamas an "Islamist political group" while failing to categorize the deadly organization as a terrorist group, and refers to al-Qaida attacks and anti-Israel terrorism as "resistance."
Some Islamists, he relates, "prescribe a protocol of warfare in which a noble Muslim warrior should be free of arrogance and conceit," and espouse "etiquette" such as "warnings not to kill noncombatant women and children."
Aboul-Enein describes the seemingly legitimate, moderate jihad as different from the jihadist views advocated by "militant Islamists," who "use women, children, and the mentally infirm as suicide bombers, who reduce Jihad to fighting or supporting the fighting through financial means, and who make Jihad incumbent upon all Muslims, with no distinction between communal and individual responsibility."
Islam experts, meanwhile, have pointed out that mainstream Islamic scripture advocates a violent jihad to spread Islam worldwide.