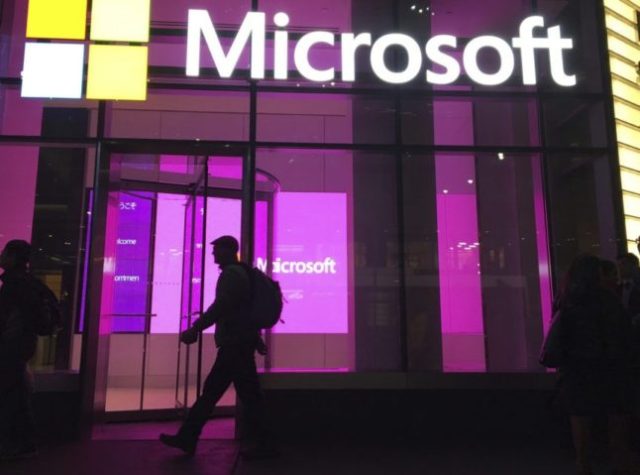 Microsoft withheld a free patch from users of old software that "could have slowed the devastating spread of ransomware WannaCry to businesses," opting to charge those using older versions instead, according to a report.


"Microsoft wanted hefty fees of up to $1,000 a year from businesses for 'custom' support and protection against attacks like WannaCry, which locks your computer unless you pay the hackers in bitcoin, said the publication," reported CNET on Thursday. "While Microsoft finally did make the patch available free of charge to Windows XP machines last Friday, damage had already been done."
"The company has since been trying to convince customers, business or otherwise, to switch to its newer and more secure Windows 10," they continued, adding that "Despite the lack of cover, plenty of Microsoft's customers are still running older software that may still be vulnerable."
A Microsoft spokesman defended the company's actions to CNET, claiming that users have a choice to upgrade and are warned about the security problems of using old software.