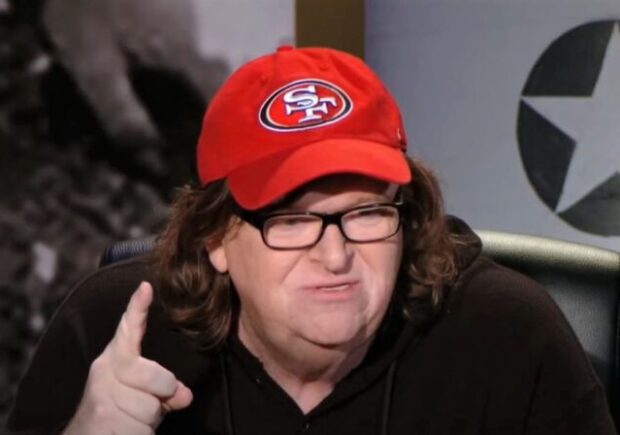 In 2016, Michael Moore warned liberals at a time that Trump was down in the polls that Trump could win, calling him "the human Molotov Cocktail" the working class has been waiting for: Whether Trump means it or not is kind of irrelevant because he's saying the things to people who are hurting.
And that's why every beaten-down nameless forgotten working stiff who used to be part of what was called the middle class loves Trump. He is the human Molotov cocktail that they've been waiting for, the human hand grenade that they can legally throw into the system that stole their lives from them.
via https://legalinsurrection.com/

Whatever else you think of Michael Moore, he was right in 2016. He sensed what the media bubble ignored.
Moore has been warning for over a year that Democrats are in trouble: