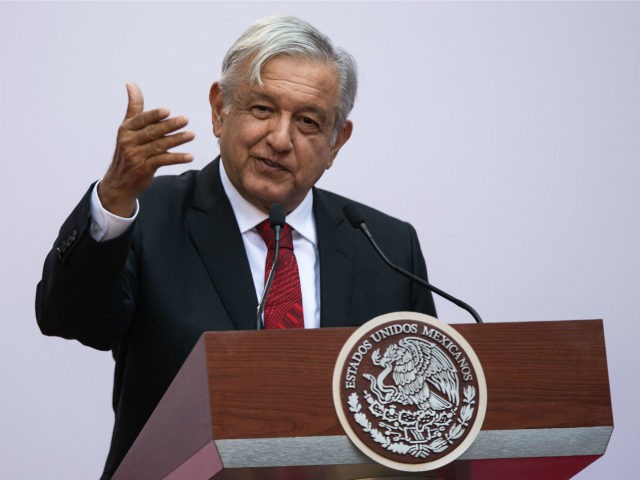 The President of Mexico, Andrés Manuel López Obrador, is mounting a campaign against Big Tech's political interference as global backlash against Silicon Valley over the censorship of President Donald Trump intensifies.
The Mexican president, a socialist, is emerging as one of Big Tech's most vocal critics on the world stage following the mass-banning of President Trump from Twitter, Facebook, and most other mainstream tech platforms.​
via https://www.breitbart.com/

López Obrador said he intends to reach out to other governments to form a "common front" on the issue, and will raise the matter at the next G20 summit.
The chancellor of Germany, Angela Merkel, as well as ministers in the governments of France and Australia have also condemned Silicon Valley for censoring President Trump.
They join the governments of Poland and Hungary, both of which had made tech censorship a priority even before Trump's bans.
Poland is set to introduce a law that would fine Silicon Valley companies millions of euros for censoring speech that is legal in the countr