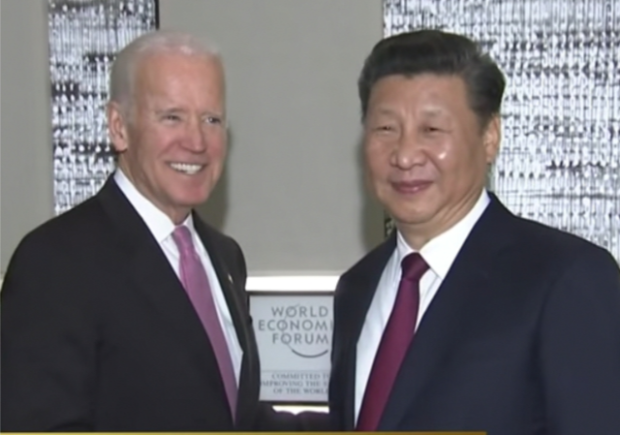 Secretary Pompeo: Trump administration "not finished" dealing with "Marxist-Leninist monster" regime.

Less than a week after the mainstream media arbitrarily declared the Democratic candidate the winner of the U.S. presidential race, Communist China has congratulated Joe Biden on his electoral 'victory.' Recognizing Joe Biden and his running mate Kamala Harris as the "choice of the American people," Chinese Foreign Ministry spokesman Wang Wenbin on Friday congratulated "Mr. Biden and Ms. Harris."
via https://legalinsurrection.com/

While the rulers in Beijing hope for a return of Obama-era policies of submission and appeasement, the Trump administration is showing no sign of letting up on its stance to counter China's global designs.
In the latest move, the White House targeted Chinese companies linked to the regime's military establishment. "The Trump administration on Thursday unveiled an executive order prohibiting U.S. investments in Chinese companies that Washington says are owned or controlled by the Chinese military, ramping up pressure on Beijing after the U.S. election," Reuters reported.