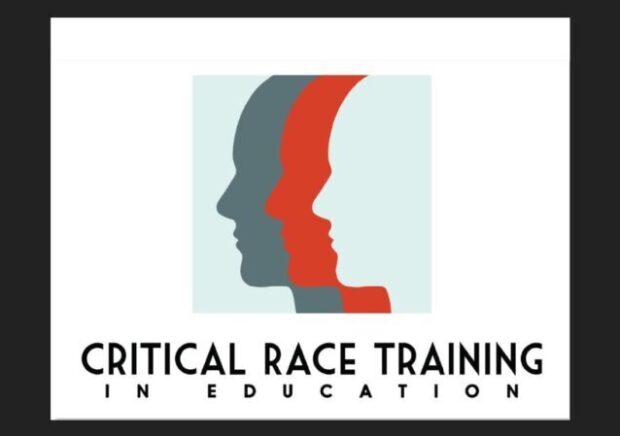 Critical Race Theory and the corollary Critical Race Training have been a major focus at Legal Insurrection.
The impact on education has been enormous, and destructive. What started on college campuses has moved to primary and secondary education, and into the broader culture. Government agencies and private corporations now are some of the worst offenders of the obsessive focus on race.

A newly-launched website features a free database with information on critical race theory (CRT) curricula and training in higher education – adding to the already-growing effort to track how the controversial ideology is permeating U.S. institutions.
William Jacobson, the Cornell law professor who founded the conservative-leaning site "Legal Insurrection," created the database as a comprehensive resource to "empower" American parents and students as the ideology makes its way into classrooms across the country.
via https://legalinsurrection.com/
"The website is a resource for parents and students who no longer can assume they will be left alone … the entire ideology of CRT and 'anti-racist' training is that 'silence is violence.'"

Legal Insurrection Foundation, a tax-exempt research and investigative entity, spent six months researching and documenting CRT in higher education. We created the most comprehensive database, currently over 200 colleges and universities and growing, with an interactive map by state. Each school page contains not only a listing of ongoing activities, but also a custom search function to obtain the most up-to-date information.