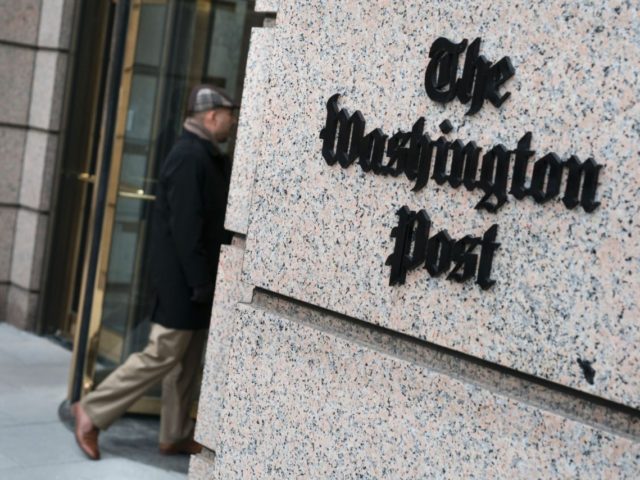 The president of La Raza is comparing Trump's immigration orders to the slave trade, in a new Washington Post op-ed.
Murguía says Trump's immigration orders through the Department of Homeland Security (DHS) are based entirely "on falsehoods" about illegal aliens, arguing that illegal immigration is down and it does not pose as much of a threat as the Trump Administration purports.
via www.breitbart.com

Murguía's piece concludes with a plea for the rest of the open borders lobby and amnesty advocates to continue to try to hold up deportation processes by the Trump Administration, writing "we're deploying every tool we've got to oppose this ill-conceived policy — in the media, in the courts and in peaceful protests in the streets."