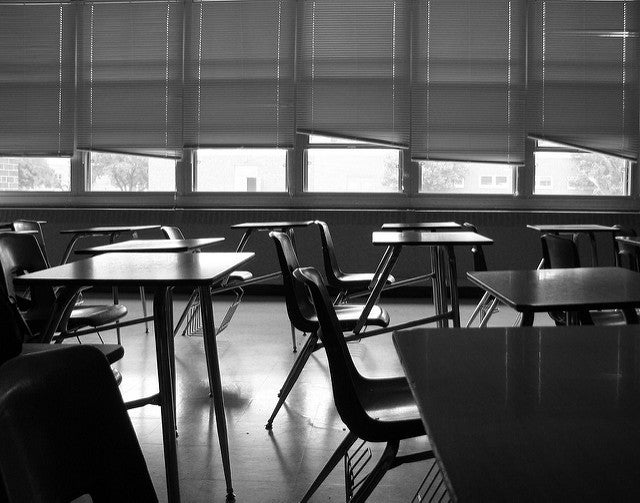 So thank you for being polite enough to do small favors for me, but I cannot make this clear enough: We are not friends. This is not enough.Sincerely,The girl that sits behind you in history class. And every other tired brown girl just trying to get her degree.​
via www.weaselzippers.us

"Are you going to let politics ruin a friendship?" First of all, yes. Second of all, this is not about politics; it is about my existence as a person of color in this country. Third of all, yes. Being polite does not excuse your racism.