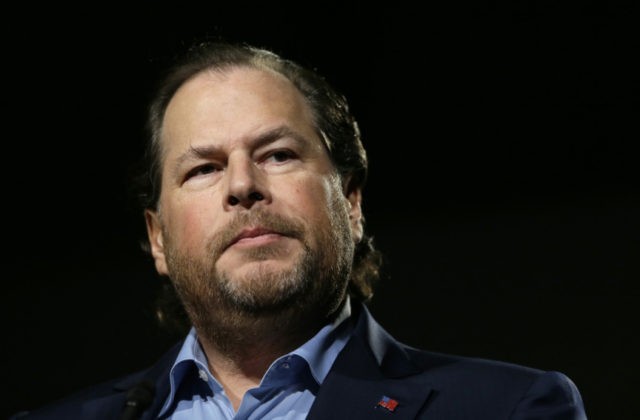 Salesforce, the company behind the RNC's email provider, has reportedly taken action to prevent President Donald Trump and Republicans from using "our services in any way that could lead to violence." The Trump campaign has not been able to send an email since January 6.
The RNC told Vice that "on Wednesday, we decided independently to stop fundraising on all of our digital platforms, including on Salesforce."
​
Facebook CEO Mark Zuckerberg stated in a recent post that following the events on Capitol Hill yesterday and President Trump's comments on social media about the situation, Facebook would be banning the President's access to the platform "indefinitely."
Breitbart News recently reported that police are bracing themselves for a possible protest at Twitter HQ following the suspension of President Trump's Twitter account last week.