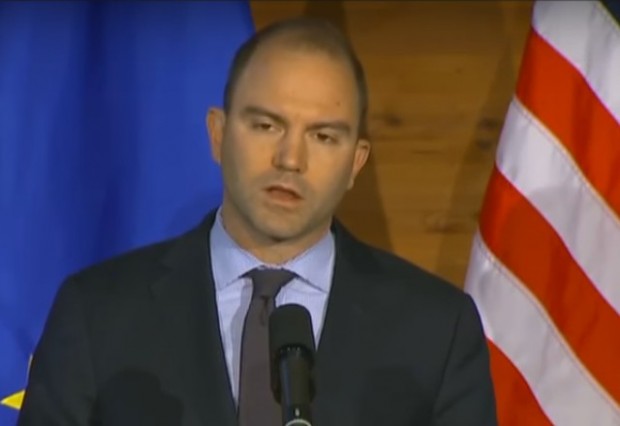 WaPo finally covers the story and finds: "The pushback doesn't cite any factual errors involving the story's claims about shut-down investigations and the like"
Politico Magazine published an extensive investigative report by Josh Meyer regarding Obama administration interference in law enforcement efforts to take down the Hezbollah international criminal network in order to appease Iran during the nuclear deal negotations.
via legalinsurrection.com

So far there is near silence from the mainstream media about the blockbuster Politico Magazine investigative report on how the Obama administration from the top down interfered with U.S. law enforcement efforts to take down Hezbollah's drug running of cocaine into the U.S. in order to facilitate the Iran nuclear deal.
I cannot find any mentions of the Politico story in any of the major newspapers or networks (except for Fox News). The same people who endlessly repeat shoddy reporting by other mainstream outlets when it comes to anti-Trump conspiracy theories, don't feel the need to report on the Politico story. My hunch is that they are devoting resources to try to question the Politico story.