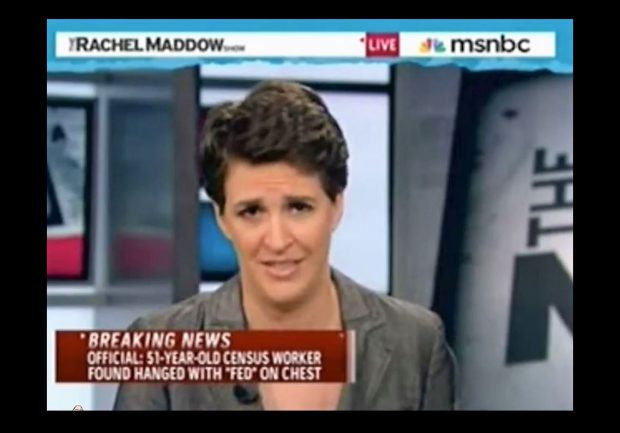 Non-liberal media is pointing the finger at the media role. As Sean Davis noted:
News media hopped from the laughable Steele dossier, to CNN's bogus Don Jr. emails scoop, to BuzzFeed's bogus Michael Cohen scoop, to the vile Covington smears, to the obvious Jussie Smollett hoax, and yet journos wonder why people say "Learn to code" when they finally get fired.
via

legalinsurrection.com
In each of these cases, when the hoax or false narrative was exposed, the mainstream media no longer was around, they had moved on, leaving the false perception that Tea Party supporters were dangerous and violent.
Nothing has changed, other than the names and faces. The media still plays the role of creating false narratives that ordinary law-abiding Americans who oppose liberals are dangerous and prone to violence.
Watch how they will run from their complicity in the Jussie Smollett story, how they will try to blame Smollett and society at large for their own journalistic malfeasance and political bias