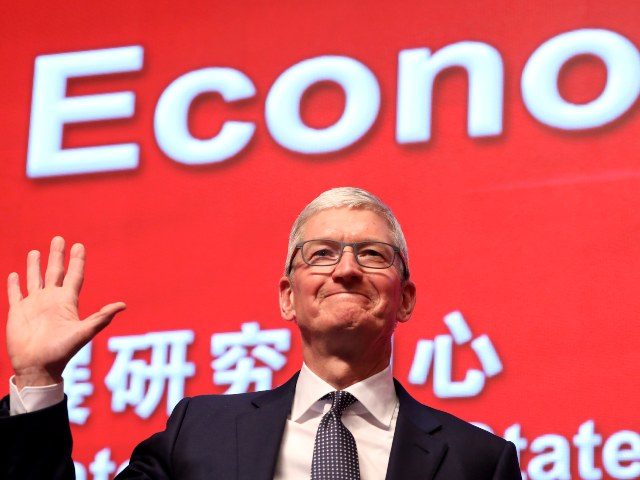 Lobbyists for Silicon Valley tech giant Apple are reportedly attempting to weaken a new law aimed at preventing slave labor in China, the Washington Post revealed on Friday.
The
Washington Post
reported, citing two anonymous congressional staffers, that Apple lobbyists are working to dilute the effects of the Uyghur Forced Labor Prevention Act, which would require U.S. companies to guarantee that they do no use slavery or forced labor from the mainly Muslim region of Xinjiang, where it is estimated that the Chinese government has
placed
as many as 3 million people into concentration camps.
​

via https://www.breitbart.com/
The staffers declined to detail the specific provisions that Apple was trying to have changed or removed as they feared providing that information would identify them to Apple. But both stated that they believed Apple was attempting to water down the bill.
Rosenstock added that Apple this year "conducted a detailed investigation with our suppliers in China and found no evidence of forced labor on Apple production lines, and we are continuing to monitor this closely."