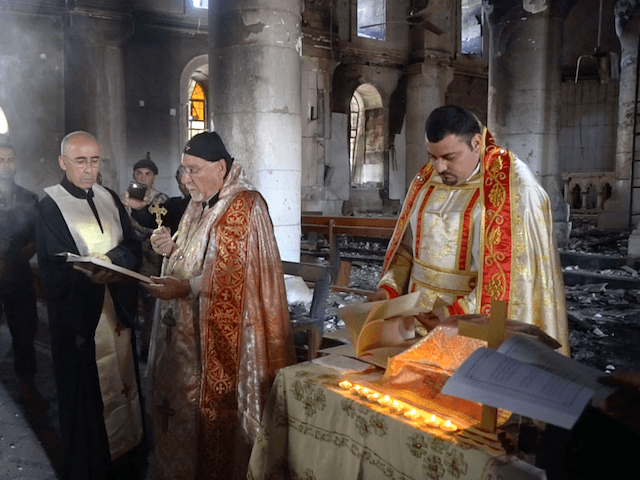 "The US government led by President Obama could have protected us – or at least helped us to protect ourselves," he said. "But unfortunately Obama abandoned us, and chose not to get involved."
A young girl wearing a crucifix makes it even more direct: "We hope this new guy called Trump will help us more than Obama did."
via www.breitbart.com

A man in the village also said he hopes that Trump will bring a different approach to Iraqi Christians: "Obama has never helped the Christians. In fact, he despises them. In the last 26 months, he has shown he despises all of them. But we have hope in the new president, Trump."