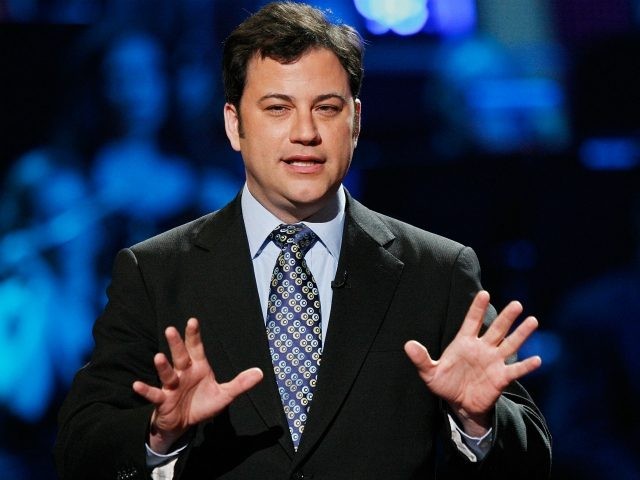 Jimmy Kimmel make a homophobic remark during ABC's Jimmy Kimmel Live Tuesday, making fun of Sen. Lindsay Graham by implying that he's gay.
"And once he got some camera time–somebody must have told Lindsey Graham that Donald Trump was watching because he lit up like someone left a thumbtack on Liberace's piano bench," Kimmel said, denigrating Graham by comparing him to a famous gay man.​
via www.breitbart.com

"I cannot imagine what you and your family have gone through," Graham said to Kavanaugh, then turning to Democrats, saying, "Boy y'all want power – I hope you never get it. I hope the American people see through this sham. That you knew about it and held it, you had no pretention of protecting Dr. Ford, none."
Kimmel isn't alone in slamming hearings. Many Hollywood celebrities went into full meltdown-mode over it on Thursday, freaking out over Kavanaugh and mocking him for crying.