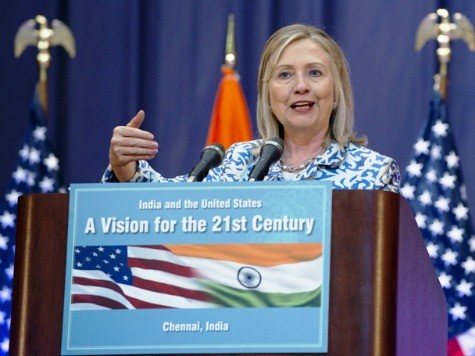 In an exclusive Breitbart News interview, U.S. tech worker Mike Emmons detailed his experience with then-Senator Hillary Clinton's office.
via www.breitbart.com

"The more I learned, the more upset I got," Emmons said. "As a contractor, Siemens never trained me. They didn't pay me to train myself. I learned it all myself. And it upset me that I'm having to give away my hard-earned knowledge–an education and training, which I had paid for out of my own pocket so I could then train my replacements who were much less qualified."