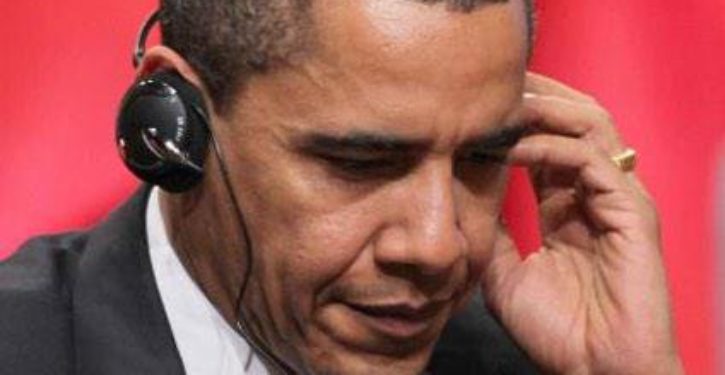 On Saturday, RedState's Stu Cvrk posed, in essence, that headline question in
an article about LTC Alexander Vindman
, whom we increasingly understand to have been the real leaker (it's not legitimate to call him or anyone else a "whistleblower") behind the Ukraine-phone-call dust-up of 2019.
​


For that sort of violation of your oath, you at least sneak in the back door in civs. Don't drag the prestige of the U.S. Army into your political posturing. Remember, neither Vindman nor anyone else had a beef in law against the president. The testimony "against Trump" was entirely about disputing Trump's policy toward Ukraine.
At any rate, Stu Cvrk goes on in his article to postulate that, as regards the many unnamed "sources" the media use to perpetrate their "news" about dramas like the impeachment, it's not really in-person sources at all. The "leaks" may not be person-to-person, but electronic.
"It is entirely possible," says Cvrk, "that the real sources of the classified information leaks were through electronic eavesdropping of White House communications with other federal agencies and foreign governments. Thus," he continues, "'unnamed sources' are misdirection to hide the real sources of the leaks – unauthorized illegal electronic surveillance. The media stories could have been written and slanted as cover stories to protect the non-human technical surveillance wiretaps."Enter your text here ...