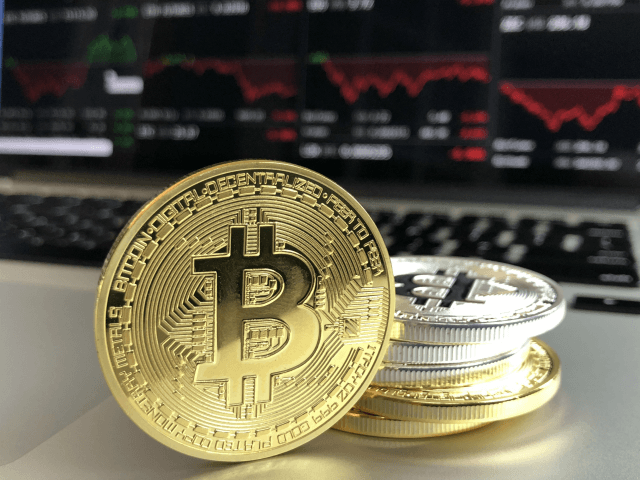 Environmentalists have discovered the two new things most likely to turn the planet into a molten orb of glowing red climate death.
Yep. They're not joking. Bitcoin and porn are the two latest things which, experts tell us, are causing "global warming".
First, porn. According to this groundbreaking investigation in The Atlantic, pornography is causing even more danger to the planet than it did in the days when it simply involved cutting down forests to make glossy paper for dirty magazines.
via www.breitbart.com
Step away from the keyboard! Think of future generations! Take a cold shower!
Now, Bitcoin. This, we now learn from experts, is the other terrible thing which is causing global warming.
The site Digiconomist, which conducted a major survey of the energy use of bitcoin, found that one mine in China was using as much energy as a Boeing 747 to try and generate more of the increasingly valuable cryptocurrency.