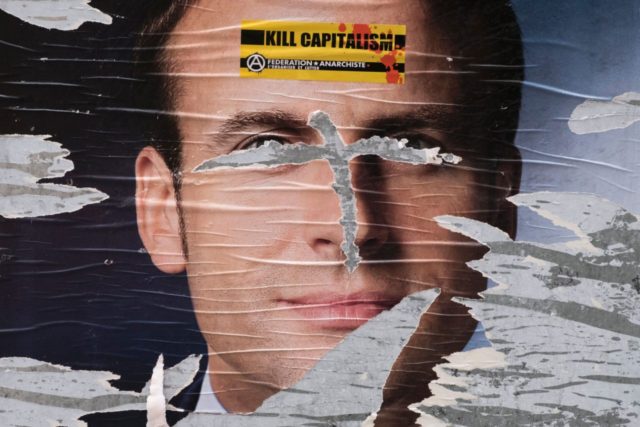 Wikileaks 'Sceptical' Macron Leaks Fake, As Russia Falls Under Spotlight
As much as nine gigabites of hacked material, including tens of thousands of staff emails, financial documents and photos, was
released
on the internet late Friday night by 4Chan users, just the campaign was entering the traditional media blackout that takes place on the eve of an election day in France.
​

via www.breitbart.com
Macron's En Marche movement confirmed that some of the material was genuine, but in a statement insisted that faked material had been included to "seed doubt and disinformation." Yet they were unable to point to specific faked documents, and the claim has now been challenged by Wikileaks. Commenting on Twitter, the organisation called the cache a "significant leak" Adding: "It is not economically feasible to fabricate the whole. We are now checking parts." Three hours later they added: "We have not yet discovered fakes in #MacronLeaks & we are very skeptical that the Macron campaign is faster than us." However, they questioned the timing of the leaks, pointing out that Macron is still comfortably ahead in the polls. The late timing of the release, they suggested, means the information will have little impact on the final result.