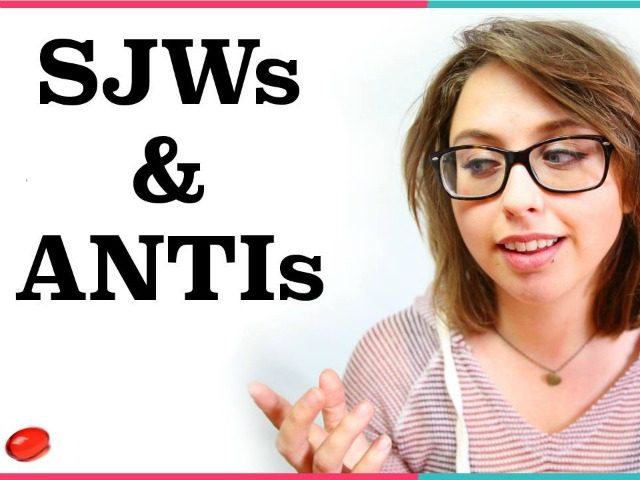 Feminist Laci Green has faced backlash after she was revealed to be in a relationship with popular anti-SJW YouTuber Chris Ray Gun.
"Nobody has the right to tell you who you can date, who you can love, who to share your body with," posted Green this week, after she was attacked for dating someone with different political beliefs. "Your body and your life belong to you."

"My, how quickly some feminists who claim to be anti-harassment, anti pile-on, or anti sex-shame turn around and do just that," she continued. "Amazing." Steve Shives, who is known online for the large amount of Twitter users he has blocked, claimed that Green's embrace of open debate and discussion was the "embrace" of "white supremacy."
"To many people, this approach is profoundly alienating," she continued. "It operates on fear, shame, and censorship rather than open dialogue & room to grow."