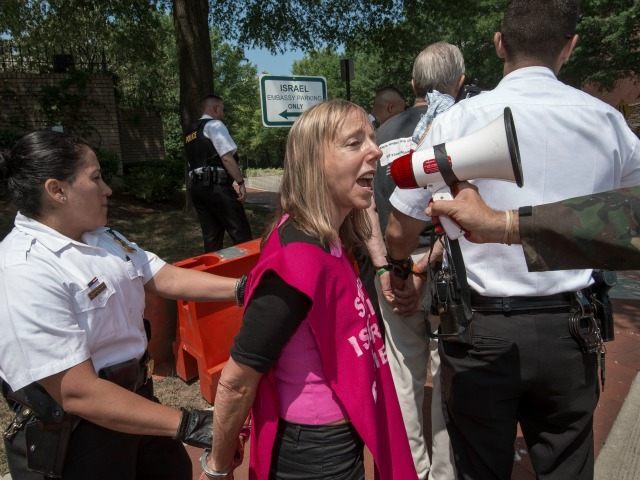 Codepink, the anti-war organization opposed the new Israel-United Arab Emirates (UAE) peace deal, saying it shored up "apartheid" Israel.Under the terms of the deal, Israel and the UAE will establish "full normalization" in exchange for Israel suspending the extension of sovereignty over Jewish communities in Judea and Samara. Palestinian leaders opposed that "annexation" because they claim the territory, commonly known as the West Bank, as their own. The deal complies with that demand.
​
via https://www.breitbart.com/

​
The statement added that UAE should have withheld peace and diplomatic relations until there was "a just peace [with Palestinians]." It also said the peace deal served the political interests of Israel Prime Minister Benjamin Netanyahu, President Trump, and UAE Crown Prince Mohammed bin Zayed.