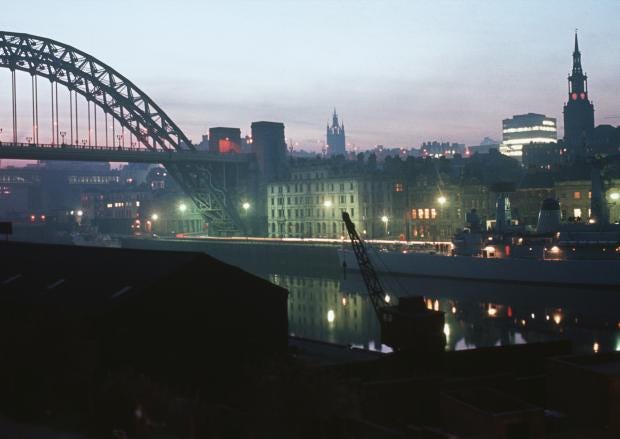 James is pacing the room. He's agitated and suffering withdrawal symptoms from the newest drug in town that can turn him into "a bomb ready to detonate". "It's called 'Insane'," he says. "Everyone's on it, and it's knocking everyone daft.
via www.drudgereport.com


​Everybody's like a zombie in the town." He's talking about the latest legal high – of many – to hit the streets of Newcastle. Because Newcastle seems to have become the epicentre of Britain's legal high problem.