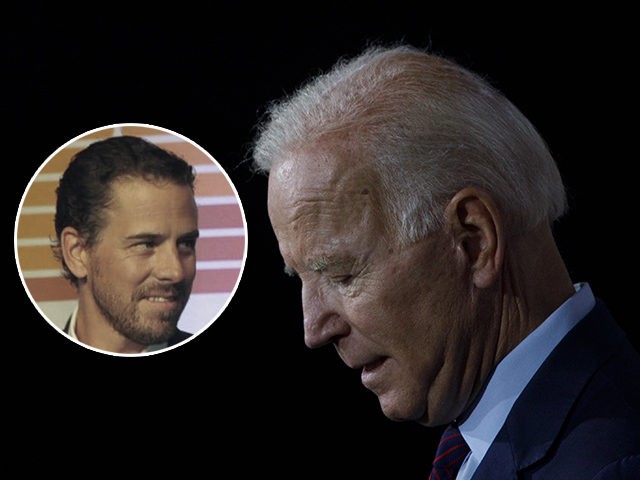 A "smoking gun email" shows that Joe Biden lied when he said he's "never spoken to my son about his overseas business dealings." According to an email dated April 17, 2015, Biden, who was then the sitting vice president, met in person with Vadym Pozharskyi, an adviser to the board of Burisma.
​

The date of the email is important. The meeting between Pozharskyi and the then-vice president would have taken place eight months before Biden threatened to withhold U.S. aid from Ukraine unless the country agreed to fire a prosecutor who was looking into Burisma. The prosecutor was fired.​
via https://www.breitbart.com/

In 2018, Biden bragged to the Council on Foreign Relations about how he got the prosecutor fired. "I looked at them and said: I'm leaving in six hours. If the prosecutor is not fired, you're not getting the money. Well, son of a b*tch. He got fired."
And the investigation into Burisma was shut down.
"Dear Hunter, thank you for inviting me to DC and giving an opportunity to meet your father and spent [sic] some time together. It's realty [sic] an honor and pleasure," the smoking gun e-mail from Pozharskyi reads.