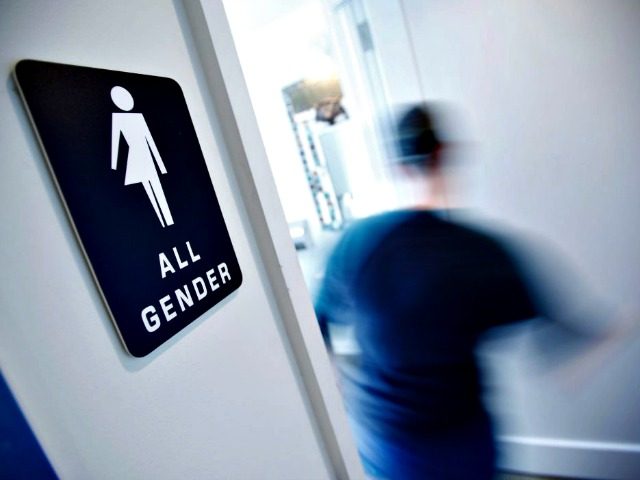 Justice Department lawyers told a federal appeals court on Wednesday that only Congress can decide to make sexual orientation and gender identity protected classes under federal civil rights laws, reversing the Obama administration's position that courts can reinterpret previous laws to include these new social categories.
​
On July 26, the Trump-Sessions DOJ reversed course, arguing that the words of Title VII have the same dictionary meanings today that they had in 1964, and thus that homosexuality and transgenderism are not specially protected legal categories.
DOJ's legal brief to the New York-based appeals court explains, "The United States submits that the en banc Court should reaffirm its settled precedent holding, consistent with the longstanding position of the Department of Justice, that Title VII does not reach discrimination based on sexual orientation."
The brief goes on to say that defining "sex" to mean biological sex, determined by factors such as DNA and anatomical features, "correctly reflects the plain meaning of the statute, the overwhelming weight and reasoning of the case law, and the clear congressional ratification of that interpretation."