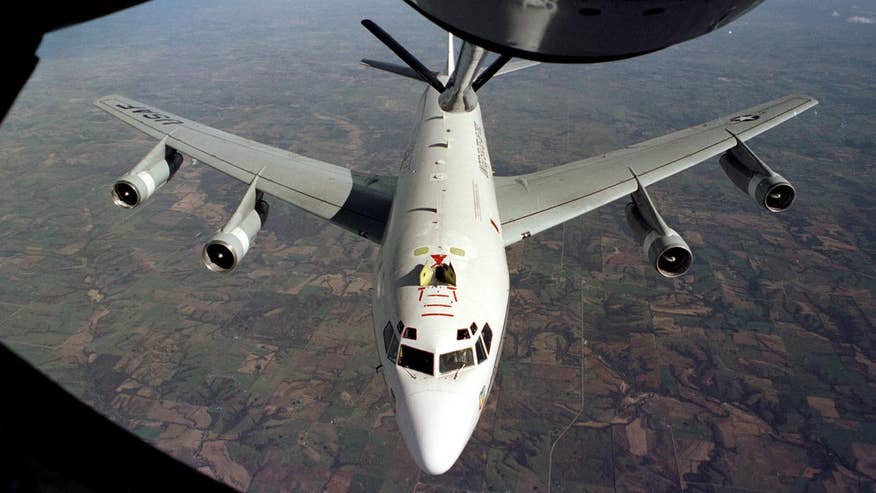 China reacted to the revelation it had purged a network of CIA informants with a victory lap, boasting that the execution of a dozen spies within the last seven years was a triumph for its "anti-espionage activities."
The fact that the story took several years to get into the media could be attributable to CIA employees retiring and finally being able to discuss it publicly,
Eatinger
added.
The network was terminated between 2010 and 2012, The New York Times reported Saturday, with 12 or more people killed and several more imprisoned. Without providing confirmation, the Global Times newspaper, which is published by the official People's Daily, said in an editorial smashing the ring with extreme prejudice was a "sweeping victory."
"If this article is telling the truth, we would like to applaud China's anti-espionage activities," read the editorial. "Not only was the CIA's spy network dismantled, but Washington had no idea what happened and which part of the spy network had gone wrong.