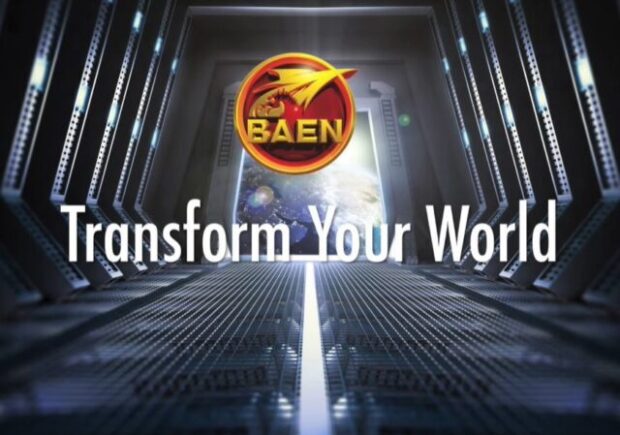 The policing of speech by busy-bodies is more insideous even than bullying by Big Tech.
I first heard about Baen Books was when I saw a link to this article at Monster Hunter Nation,
Publishing House Baen Books Attacked By Cancel Culture
:
​
Baen Books is a sci-fi/fantasy publishing house that has been around since the early 1980s. They've published thousands of titles from hundreds of authors. Baen is notable in our current time period because it is one of the only traditional publishers who does not bend the knee to the woke mob. Our publisher, Toni Weisskopf, truly believes in free speech. Baen's Bar is one of the oldest forums on the internet. It's a place for authors and fans to hang out and talk. Today Toni is shutting down the Bar in order to stave off a Parler style cancel culture attack against Baen's service providers.

​
Yesterday some nobody, wannabe writer, social justice twit released a hit piece "expose" about how posters on Baen's Bar were fomenting insurrection or some such nonsense. It was the usual bullshit hit piece (the sad part is, by saying the usual, half the country immediately knows exactly what I'm talking about). It was lots of pearl clutching over regular people not toeing their arbitrary political lines, misquotes, errors, quotes taken out of context, and some flat out lies.
However, this was clearly part of a coordinated attack in order to materially harm our business, because immediately after the hit piece was released complaints were filed with the various internet companies Baen uses for services to pressure them into kicking us off the internet. This hit piece was presented as "evidence". Without going into details the companies then contacted Baen about these "serious allegations" so last night Baen temporarily took down the Bar forum to protect the rest of the company from being deplatformed.