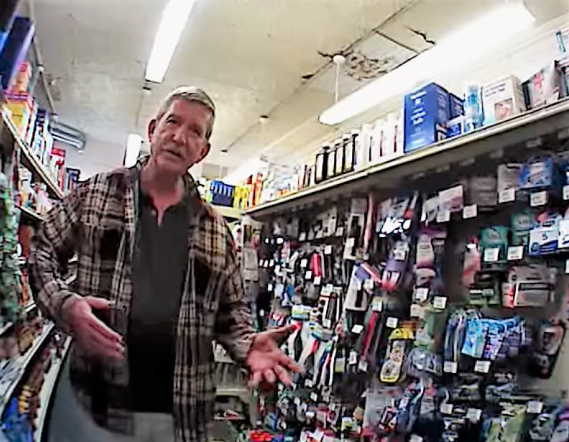 "[W]e uncovered a sad truth: That the majority of shoplifting in Oberlin is carried out by students…. [because] students just felt like it" — Puts in context testimony that the college wanted a special procedure for student shoplifters and feared backing the bakery would "trigger" a negative student reaction.​
via legalinsurrection.com

We have covered Oberlin College at least since 2013, when we wrote extensively about The Great Oberlin College Racism Hoax of 2013.
But Dan pointed out something that was not part of the evidence at trial, but put the statistics in context. A 2017 article in the Oberlin Grape student publication about Oberlin College's "Culture of Theft."

It's truly astounding that a college would be afraid to support a local store that was the victim of shoplifting. It is deeply depressing that students did not already know that "shoplifting was harmful."
The article referenced about Oberlin College's Culture of Theft was written by an Oberlin College student, and was published in the Oberlin Grape on December 1, 2017, about a year after the Gibson's Bakery incident and just after Gibson's Bakery filed suit.