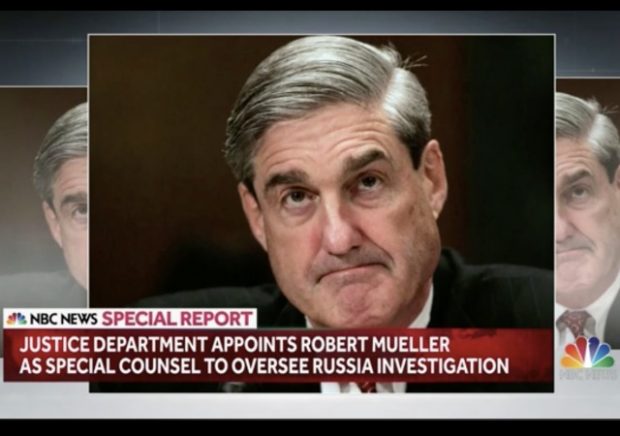 One of the only times I've ever seen my father, a career military man and Vietnam veteran, express genuine concern over the direction of our country was in the wake of the FBI's fall from grace under James Comey. Generally, my dad is upbeat about the perseverance of Americans because of his extensive study of our nation's history and his belief in American exceptionalism. His disappointment that the FBI, one of the last agencies to lose its good standing among the American people, had succumbed to blatant partisan politics and could no longer be trusted on points of law enforcement and investigation was palpable . . . and heart-breaking.​
via legalinsurrection.com

I mention this only because the revelation that an FBI agent, Peter Strzok, who supervised both the Hillary email investigation and the Trump-Russia probe sent anti-Trump text messages to his alleged mistress, an FBI lawyer, goes straight to the heart of many Americans' sense that the FBI should be fair and impartial, working with an eye on the bigger historical and legal picture, above the petty politics of the day.
To his credit, Special Counsel Robert Mueller, whose investigation has already cost taxpayers over $5 million, shuffled Strzok off to the Siberian bowels of the FBI's human resources department.