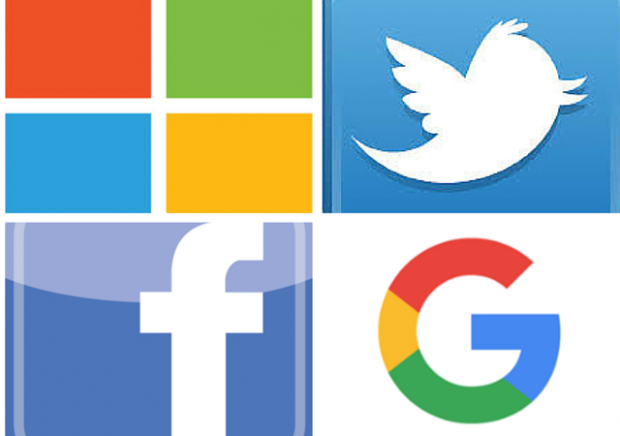 The unrelenting deplatforming pressure from the left leaves non-leftists no choice but to prepare for decoupling on our own terms.
​


The two recent developments take it to a new level.

First, The Conservative Treehouse website says it received notification from WordPress.com that "… given the incompatibility between your site's content and our terms, you need to find a new hosting provider and must migrate the site by Wednesday, December 2nd."
via https://legalinsurrection.com/
Second, the Northern Virginia Tea Party has been deplatformed by Mailchimp, as Luke Rosiak reports: Mailchimp, a common email delivery service, has refused to provide service to the Northern Virginia Tea Party, citing that it violates their terms of agreement about "potential… misinformation." It had attempted to notify members about a recount rally.
Deplatforming is moving downstream when two of the best-known and largest hosting and email marketing services start censoring users who otherwise are conducting lawful business on their platforms.
Non-leftists (notice, I didn't say "conservatives") need to prepare to decouple. The creation of Parler, funded by conservative Rebekka Mercer, is the future. We need our own platforms, and we need to decouple on our own terms.